Registration for the Spring tackle season is open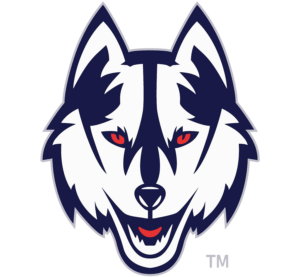 Register for spring football for 2023!
DETAILS
When: 
Practices start in April and will run 2x a week, until games begin
Games will start in Mid May and run till mid July
Once games begin practice will be 2x a week with a game on the weekends
Where:
Tuesdays in April 18 and 25th are indoors at Invader Sportsplex
6765 Invader Crescent, Mississauga ON L5T 2B7 
Thursdays in Clarkson secondary April 13/20/27 May 4 and 11 -2023
2524 Bromsgrove Rd, Mississauga ON L5J1L8 
Starting May 15/2023 through end of July for the summer season Mondays and Thursdays 6 to 830
and August to late September both are at Meadowvale Secondary School
Located at :6700 Edenwood Dr, Mississauga ON L5N 3B2 
Any changes to the practice structure,or dates,will be communicated VIA team link and then updated here .
Pricing
Pricing for the Spring Tackle season will be $550 (payment plans are available)
All fees go back into the organization to cover all operational expenses such as fields, providing equipment and other expenses to keep the MMF running. 
Registering more than one child? Get $15 off when you register multiple children!
Age Groups
U10 (6 v 6 Atom 2013/2014)
U12 (9v9 Peewee – 2011/2012)
U14 (Bantam – 2009/2010)
PLEASE NOTE:
Ontario Football fees must be paid in full to be considered fully registered! Please follow the prompts on the registration form to complete the registration with Football Ontario.