Our Spring Tackle registration is now open for U10,U12 and U14 Age groups!!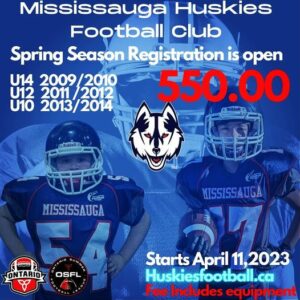 Sign Up Now ! click the link to get started!
Registration for both the Winter camp and Spring tackle season are now live on the website! We are very excited to announce spring football for 2023!   DETAILS When:  Practices start in April and will run 3x a week, until games begin Games will start in Mid May and...
We are always looking for new coaching talent who have a passion for football and their community. If you are interested in coaching please fill out the coaches application form and we will get back to you.
Winter Camp 2023 is Now OPEN (Spots are still available)

Prepare for the spring seasons of Tackle and Flag ,with skills development and fun with our Huskies Coaches !
The winter mini camp is priced at $200.
Pay in full for the 2023 Tackle season and receive $50 off the mini camp making it a great value at $150! 
Tackle fees must payed in full by February 28th, 2023 to access this great deal! 
This Camp runs from Jan 14 to March 11, 2023
12:00 to 2:00 pm 
United Soccer Center
3413 Wolfedale Rd, Unit 15, Mississauga

 
Interested in Coaching?
If you are interested in coaching either in our Flag program, Tackle or maybe both let us know. Just click here and fill out the short contact form, complete the basic contact info
and note what you are interested in and we will be in touch.
Lakeshore Football Officials Association
Interested in being a Ref?
Check out our Hand Out section to the left for more information.
Ontario Trillium Foundation
Thank you to the Trillium Foundation for their generous grant to the Mississauga Football League.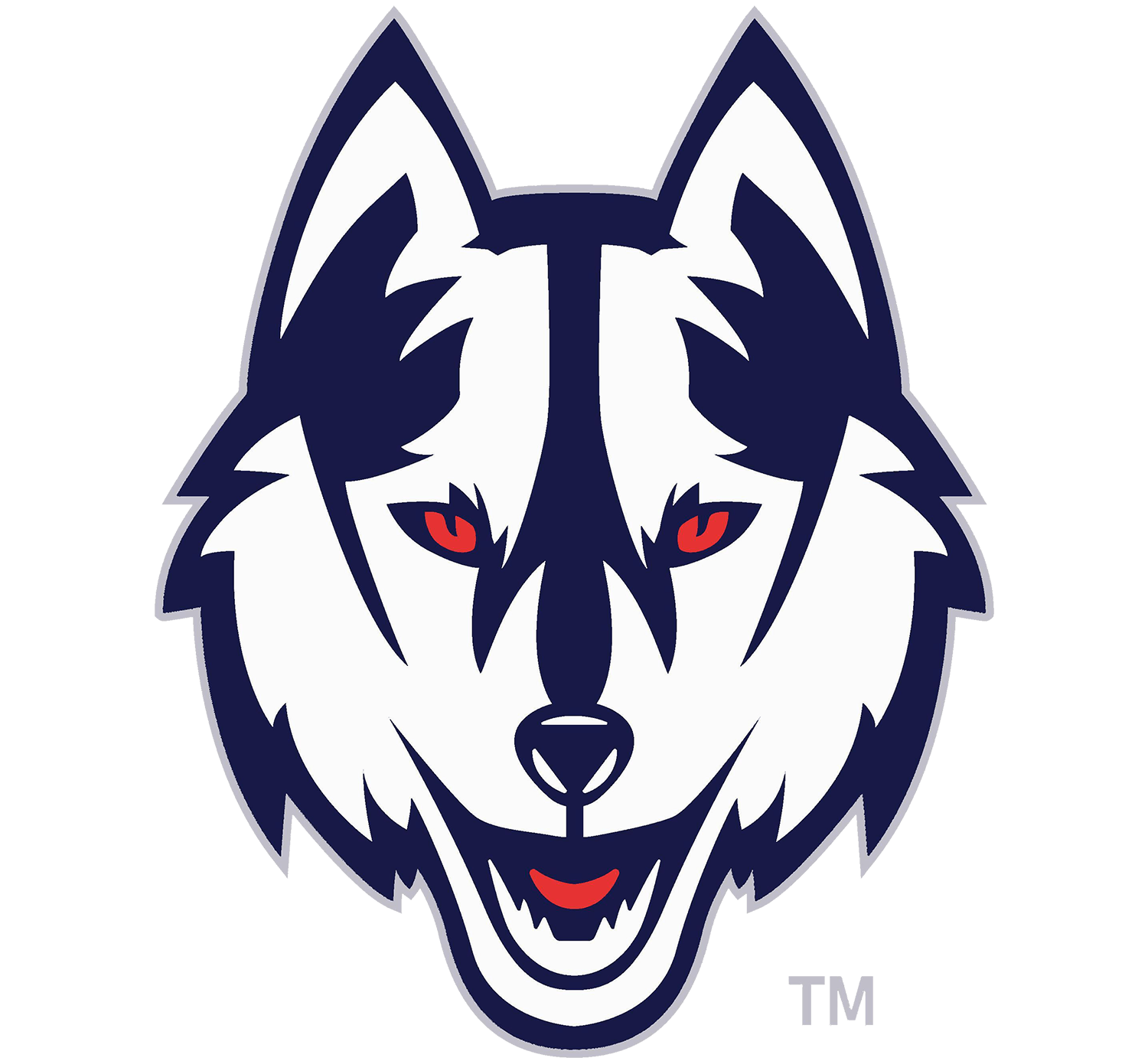 Powered By