Welcome to Mississauga Minor Footall
Home of the Mississauga Huskies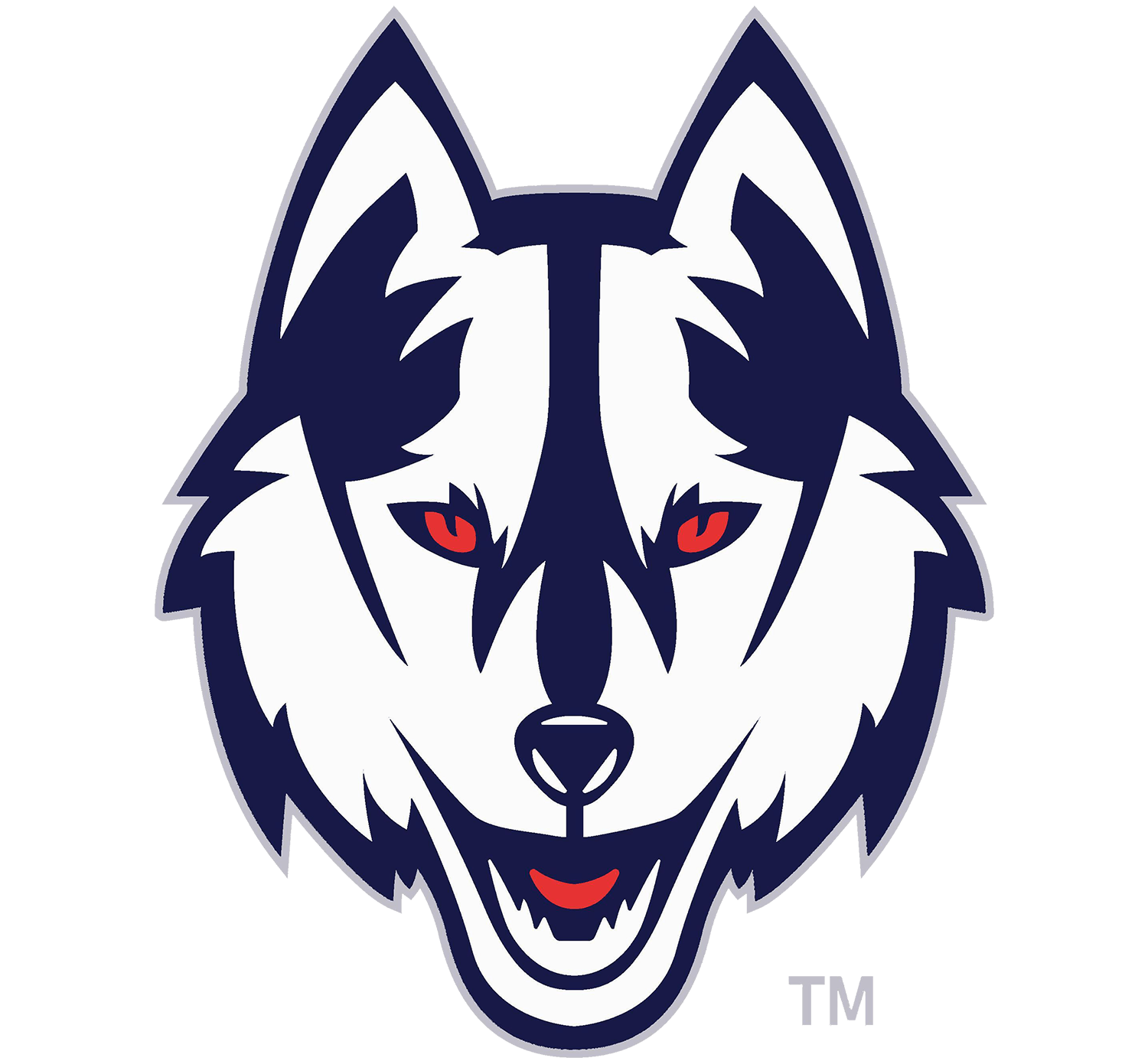 Registration for the both winter mini camp and spring tackle season are now now live on the website! We are very excited to announce spring football for 2022! Playing in the Ontario Spring Football League we will be competing against teams in the GTA division...
We are always looking for new coaching talent who have a passion for football and their community. If you are interested in coaching please fill out the coaches application form and we will get back to you.
Interested in Coaching?
If you are interested in coaching either in our Flag program, Tackle or maybe both let us know. Just click here and fill out the short contact form, complete the basic contact info
and note what you are interested in and we will be in touch.
Lakeshore Football Officials Association
Interested in being a Ref?
Check out our Hand Out section to the left for more information.
Ontario Trillium Foundation
Thank you to the Trillium Foundation for their generous grant to the Mississauga Football League.
Stay tuned as our UA Spring Flag will be opening up soon with dates, location and times! 
Stay tuned as our Fall Tackle registration will be open soon! Dates, times, and locations to come. Watch for your emails for details including discount codes
Winter Mini Camp registration is now open! Sign up and pay in full for the 2022 Spring Tackle and receive $50 off the Winter Mini Camp! Send us an email for more details!