Code of Conduct for Parents and Fans of Mississauga Minor Football: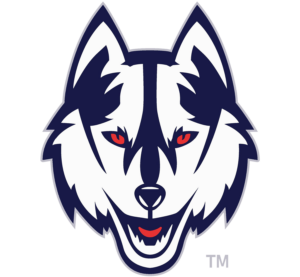 Respect the rules and regulations set by the league and the team.
Encourage fair play and good sportsmanship among all participants.
Be a positive role model for the players by displaying good behavior and sportsmanship.
Avoid engaging in any form of unsportsmanlike behavior, such as taunting, heckling, or provoking opposing team's players, coaches, or fans.
Avoid using foul language or engaging in any form of verbal or physical abuse towards players, coaches, officials, or other spectators.
Support the team and players in a positive and respectful manner.
Refrain from criticizing or blaming individual players, coaches, or officials for the outcome of the game.
Respect the decisions made by the coaches and officials, even if they are unfavorable.
Show appreciation and support for all players, regardless of their performance or the outcome of the game.
Be mindful of the impact of your actions on the overall experience of the players and other spectators.
Maintain a safe and inclusive environment by treating all individuals with respect, regardless of their race, gender, or background.
Report any instances of inappropriate behavior or violations of the code of conduct to the appropriate authorities or league officials.
Continuously educate yourself about the rules and regulations of the game to better understand and appreciate the efforts of the players and coaches.
Support the team by attending games and practices regularly, and providing positive reinforcement and encouragement to all players.